Follow me on Twitter
Fortunately, school shootings are still extremely rare events. But low-probability, high-impact events should still be taken into account by those to whom we trust our children. https://www.newsweek.com/dont-expel-school-police-opinion-1513266 #schoolsafety
Twitter feed video.
If your school district eliminates SROs, pull your kids out. It's a matter of life & death. #FoxNews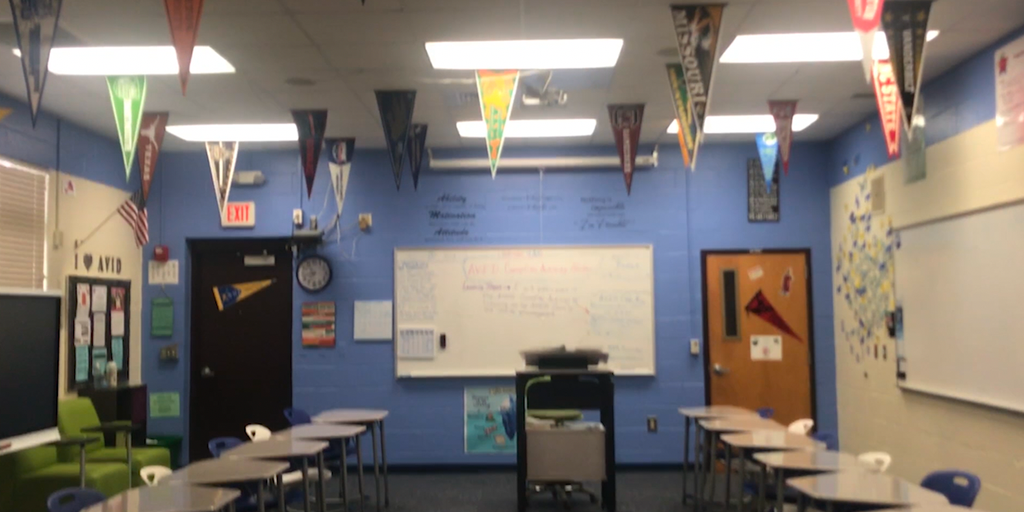 Nationwide debate sparks calls to remove police officers from schools
As the school year approaches, the debate to keep or remove school resources is a major discussion across the country.
fxn.ws
Warren Harding, the most underappreciated president in American history, a joyful champion of civil rights and republicanism. via @davidharsanyi
Replace Everything Woodrow Wilson with Warren Harding | National Review
We now have a chance to correct a historic injustice. 
www.nationalreview.com
Archives