About Ryan Petty
Ryan Petty is a serial entrepreneur and school safety advocate with 25 years in the telecom, media & technology industries.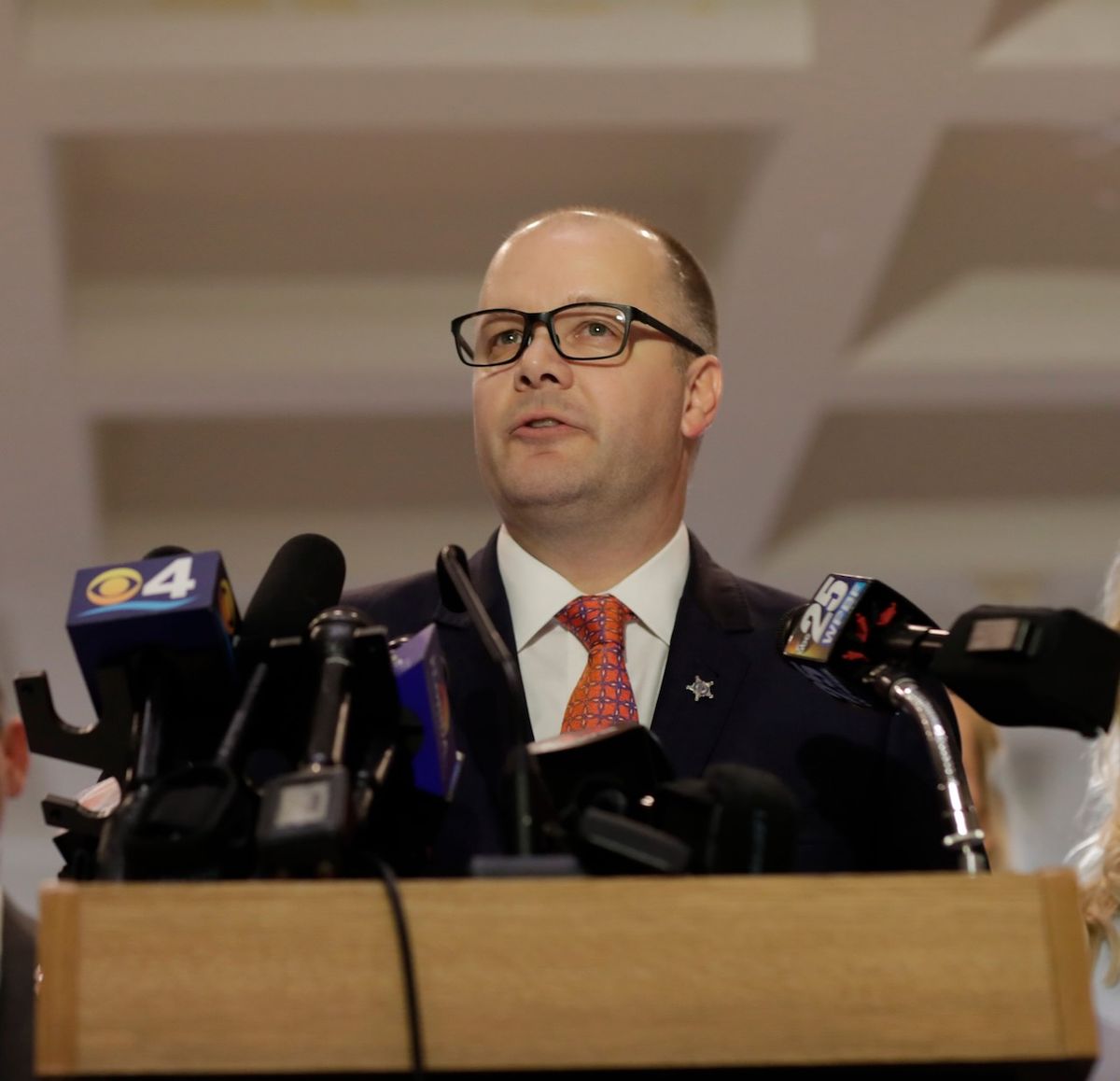 Ryan Petty is a serial entrepreneur and technology executive with over 25 years in the telecom, media & technology industries including; co-founder of Myrio, as a senior executive with Siemens and Nokia, Senior Vice President of B2B Solutions with Liberty Latin America's Cable & Wireless subsidiary and as the Vice President of Product Development and Innovation at ADT. Ryan is currently the managing partner at Evio Group, a management consultancy. Ryan was appointed in March 2018 by Governor Rick Scott to serve on the Marjory Stoneman Douglas Public Safety Commission. Ryan was appointed by Governor Ron DeSantis to the Florida State Board of Education in January of 2020. He is currently the Vice Chair of the Florida State Board of Education.
Ryan is also a board member of Stand With Parkland and is the co-founder of The WalkUp Foundation (walkupfoundation.org).
Ryan lost his daughter Alaina in the tragic school shooting at Marjory Stoneman Douglas High School on Valentine's day 2018. Alaina was one of 17 students and teachers killed. Since the tragedy that took their daughter, Ryan and his wife Kelly have been actively involved in the public policy arena as advocates for improving school safety, through early identification, and intervention of potential threats.
The WalkUp Foundation's mission is to protect our children & teachers at school through the support of evidence-based policies and programs which improve the culture in our schools, educate everyone to identify and report potential threats and encourage robust and accountable interactions between students, educators, parents, mental health professionals, and law enforcement.
Ryan has been featured in the NY Times, The Daily Beast, Mother Jones, & CNN. He has been a frequent guest on MSNBC, Fox News, HLN as well as local Florida media.
Career Highlights
— Co-founded SourceNet, a pioneer B2B ISP, eventually sold to Brooks Fiber in 2000.
— Co-founded Myrio, which developed the architectural framework & ITU-T standards for delivery of video over Internet Protocol television (IPTV) and launched IPTV services globally with over 110 service providers. Myrio was acquired by Siemens in 2005.
— Led the Siemens Home Entertainment global product team. Deployed Siemens Home Entertainment solution to over 5 million consumers through carrier partners in Europe, North America & Asia. Siemens Communications merged with Nokia Networks in 2007.
— Founded Evio Group, a boutique technology, and management consulting firm which defined, prototyped and developed a multi-screen interactive advertising product for MSOs. Helped early-stage companies raise seed & venture capital and advised on M&A. Introduced an OTT video product to the North American market & led innovation & digital transformation projects for several Fortune 100 companies.
— Led the Product Development team at ADT, expanding the addressable market for home security & automation services through the development of ADT Canopy and partnerships with companies like Ring, Amazon, Nest, Google, LG & Samsung. Expanded the market for ADT Pulse by launching the first combination home security & home automation gateway, significantly reducing installation costs and improving service delivery.