Politics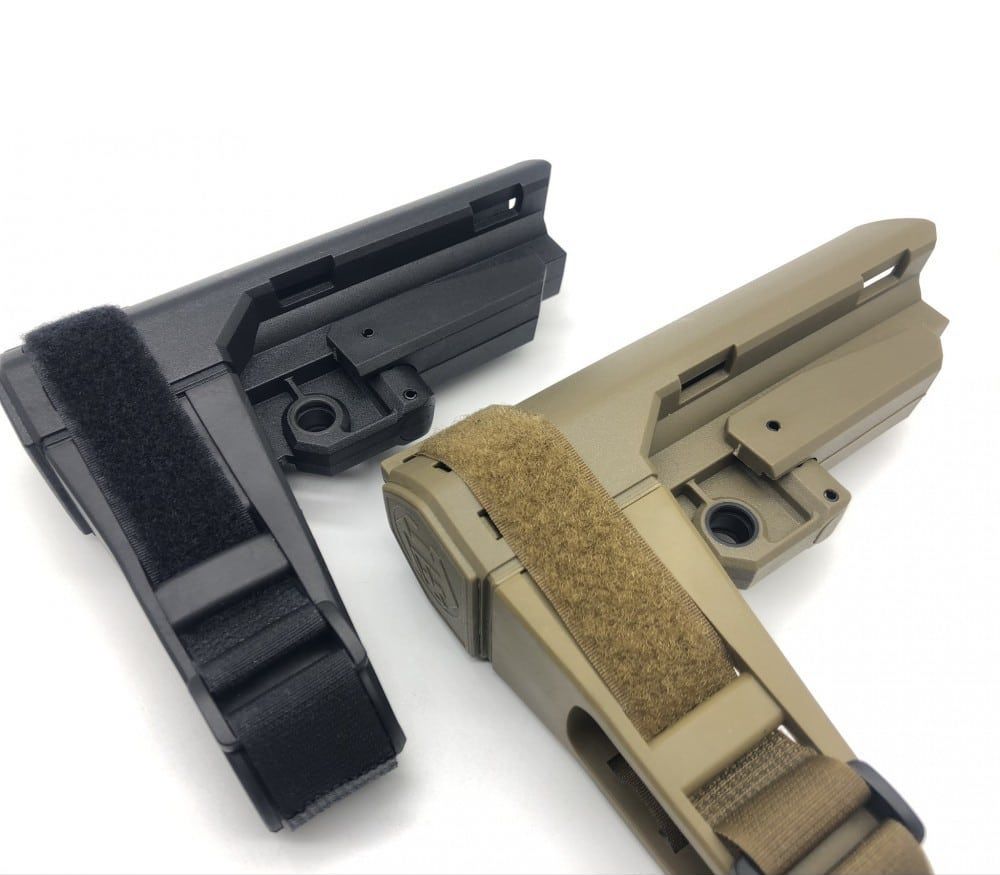 As of late December 2020, much has been written and said about a recent set of proposed rules for pistol braces by the ATF.   Mrgunsngear has a comprehensive rundown on his YouTube channel "The Truth About The ATF Pistol Brace Proposal Letter" The Truth About The ATF Pistol Brace Proposal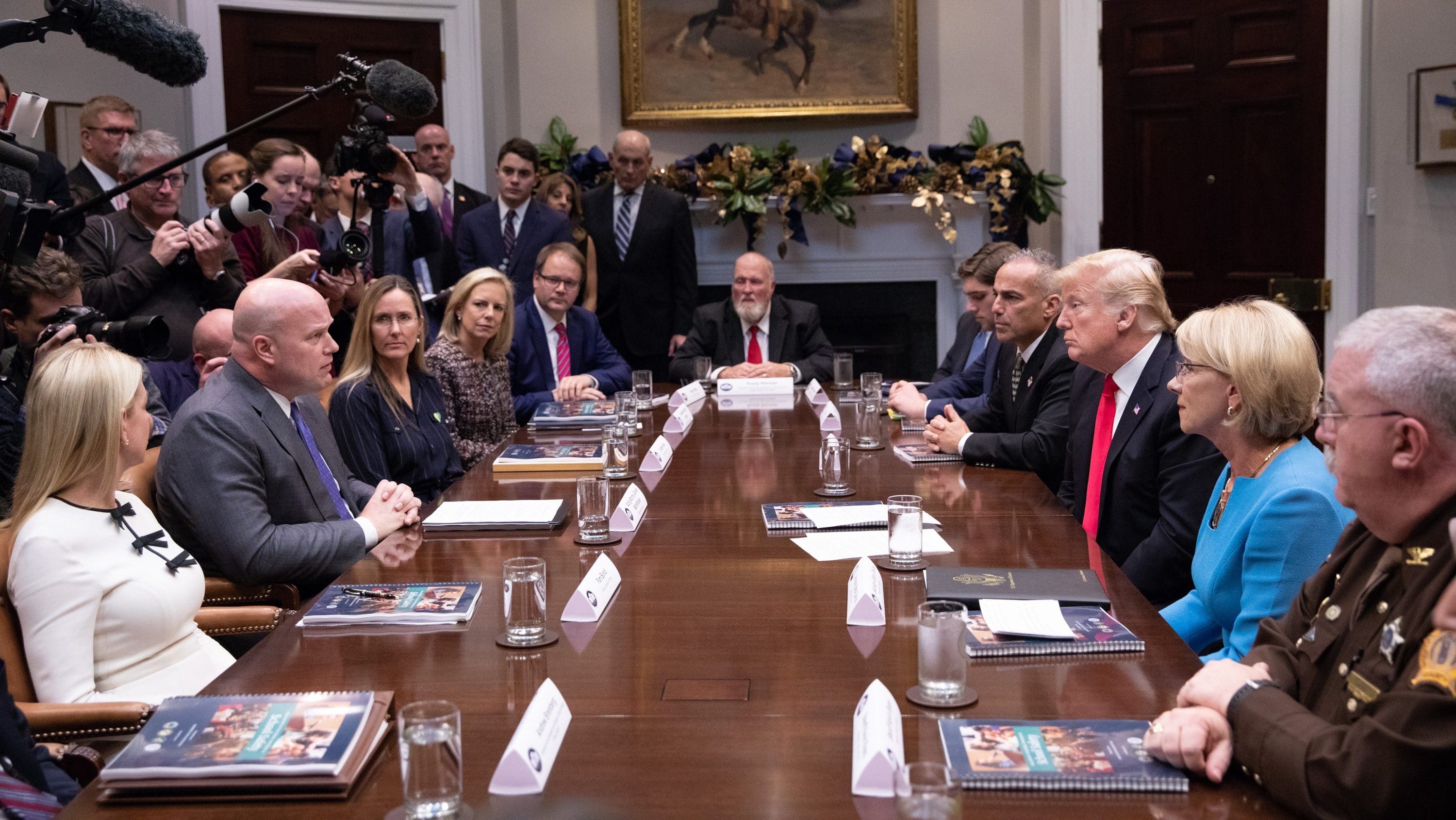 I was fortunate to work with President Trump on school safety. I saw first hand the personal interest he took in making schools safer and doing what was possible at the federal level to unify the federal effort. I am also fortunate to belong to a mailing list where the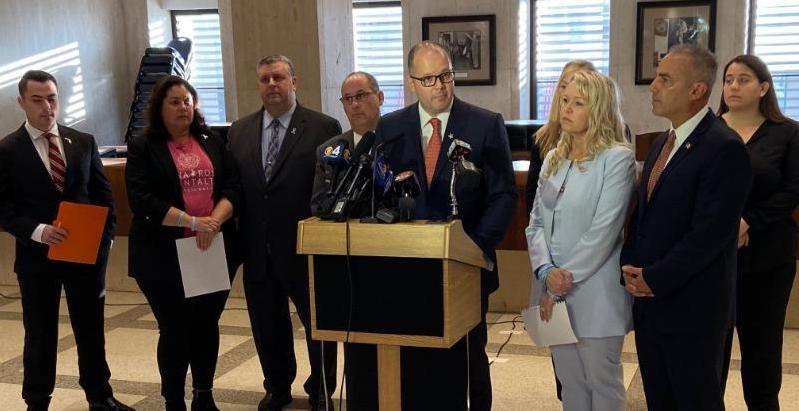 Florida Senate Rules Committee Hearing on the Removal of Scott Israel Statement of Ryan Petty October 21, 2019 As families of the 17 victims killed at Marjory Stoneman Douglas High School on Valentine's Day 2018, we honor the many acts of heroism by the first responders–witnesses that day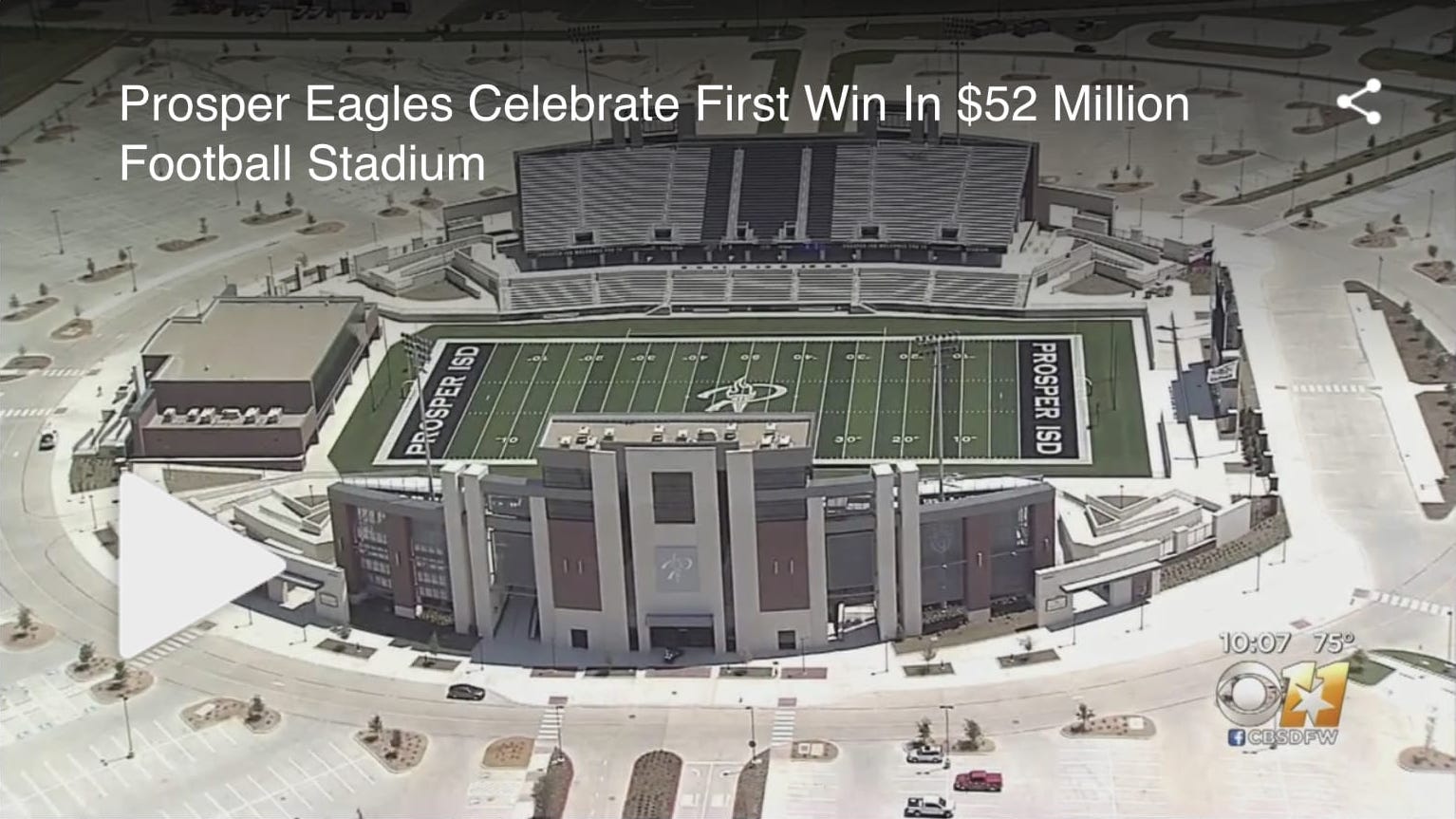 The Broward County School District can't even provide a safe and healthy environment for students and teachers by fixing the leaking roofs or removing mold from our schools across the county. Contrast that with the Prosper Independent School District in Prosper Texas.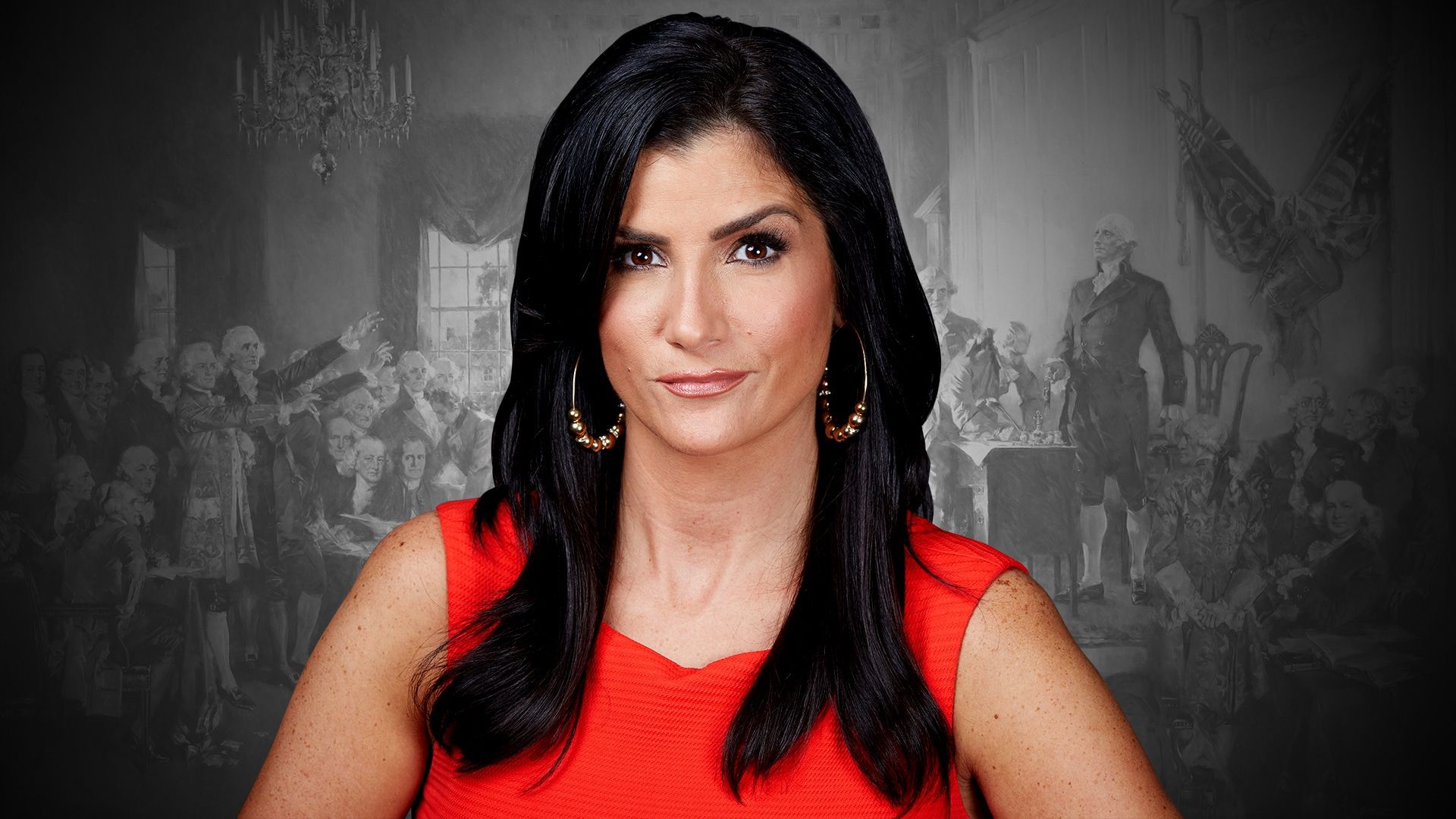 I joined Dana Loesch on The Dana Show (8/16/2019) to talk about what can be done to stop targeted violence & schools shootings. We discuss behavioral threat assessment, Red Flag laws and respecting the rights of law-abiding gun owners. Ryan Petty on The Dana Show 8-16-2019 For more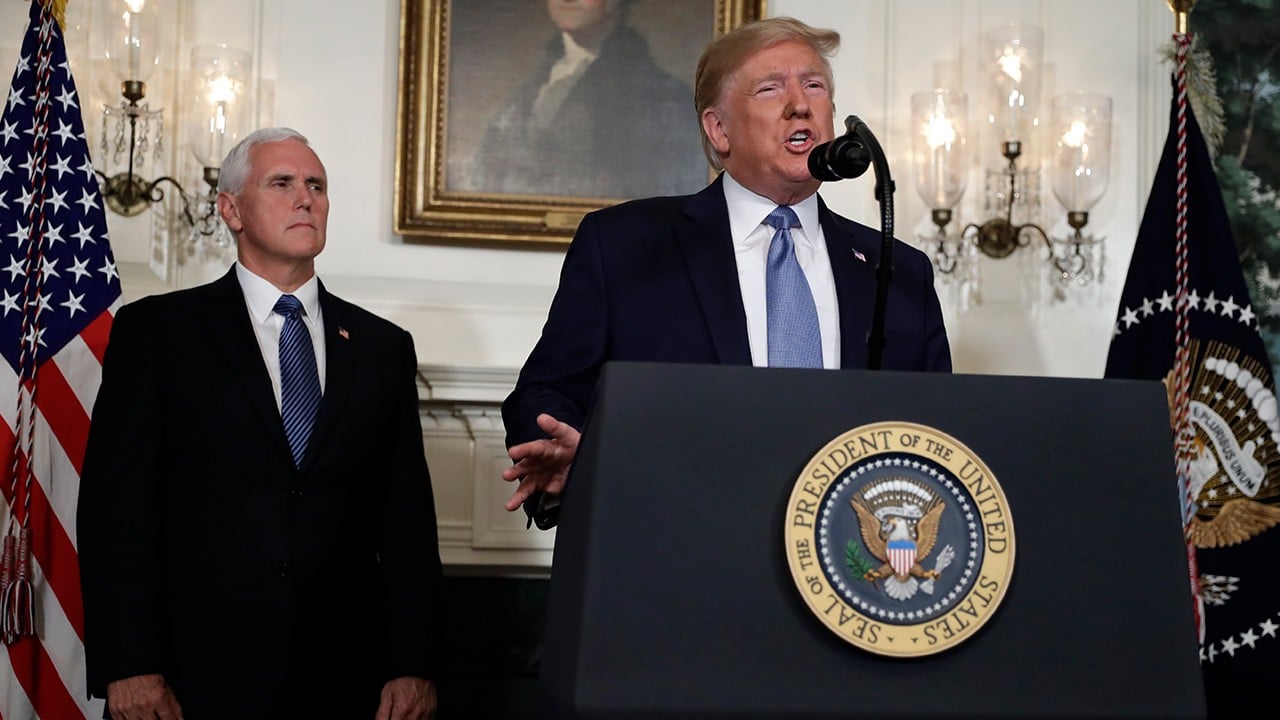 A little over a week ago, the nation was rocked once again by the evil mass killings in El Paso, TX and Dayton, Ohio. After each mass tragedy, calls for gun control begin even before the causes are understood. This time has proved to be no different. In the wake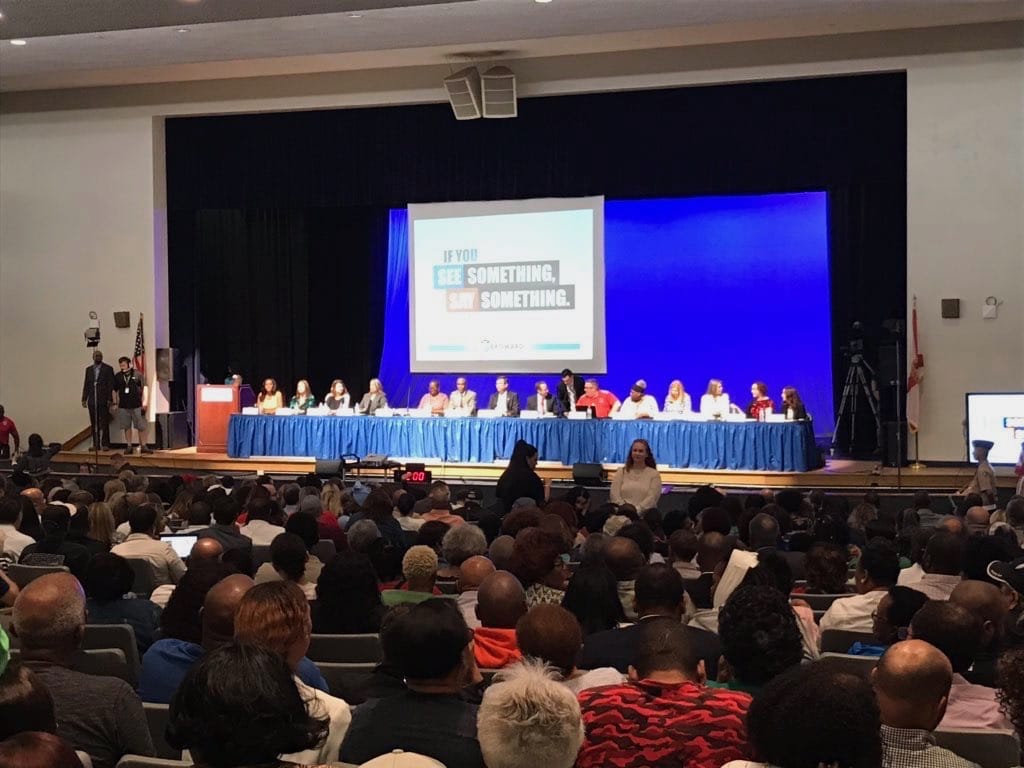 All of us make mistakes. The key is to acknowledge them, learn, and move on. The real sin is ignoring mistakes, or worse, seeking to hide them.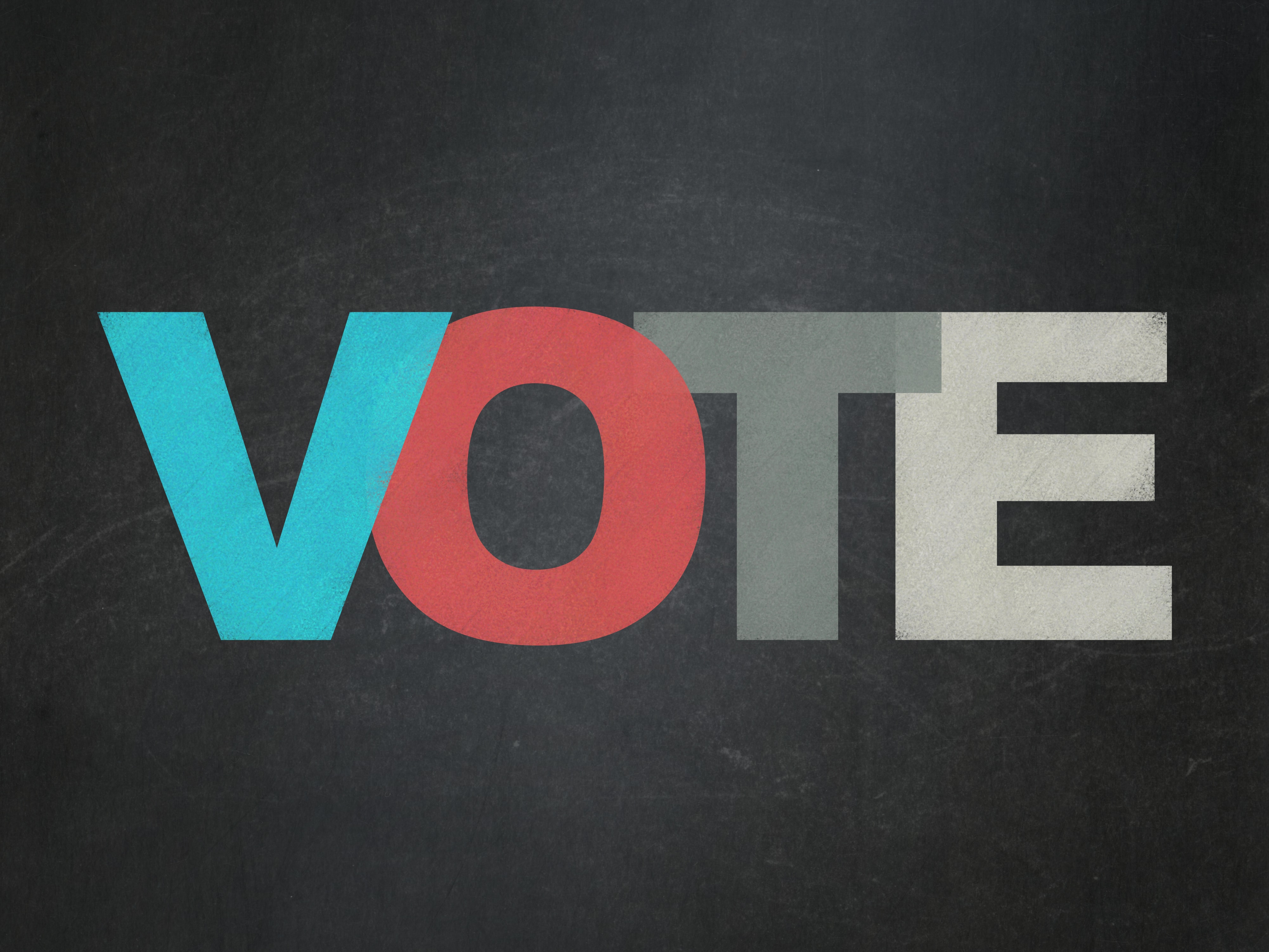 Statement by Ryan Petty on Broward County School Board Election for District 8 September 3, 2018 Our public schools in Broward County can and must do better: from improving academic performance to making our teachers a priority, to the realization of safer schools. Nothing put the deficiencies of our public