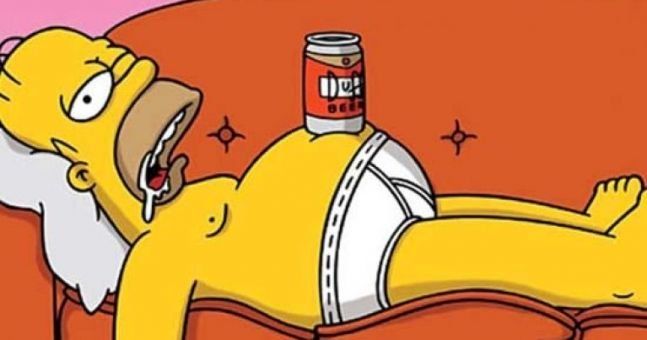 The American ethos is misunderstood. By entirely focusing on the materialism of American society, many fail to capture the importance of liberty and a deeply rooted entrepreneurial spirit afforded by that God-given liberty.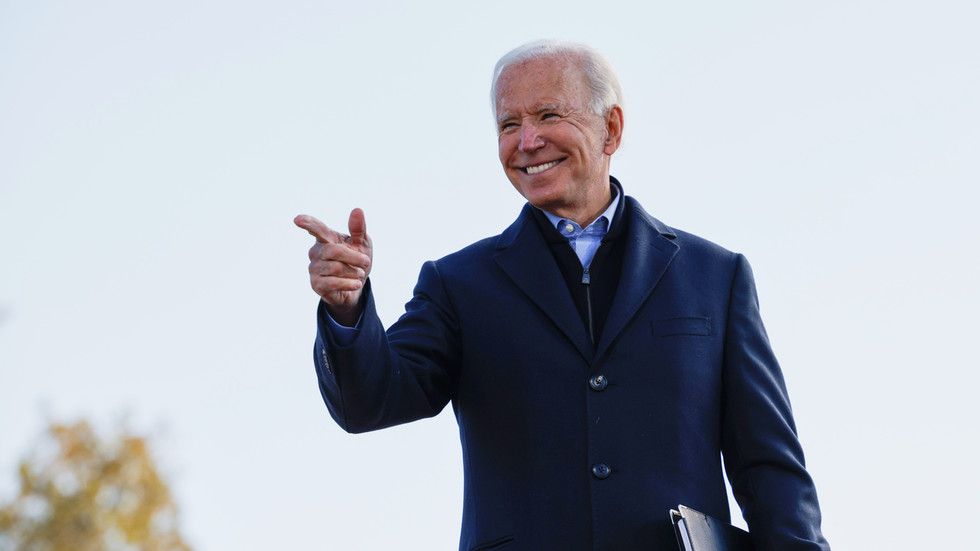 Public support for new gun restrictions has fallen, and fallen significantly. I explain why.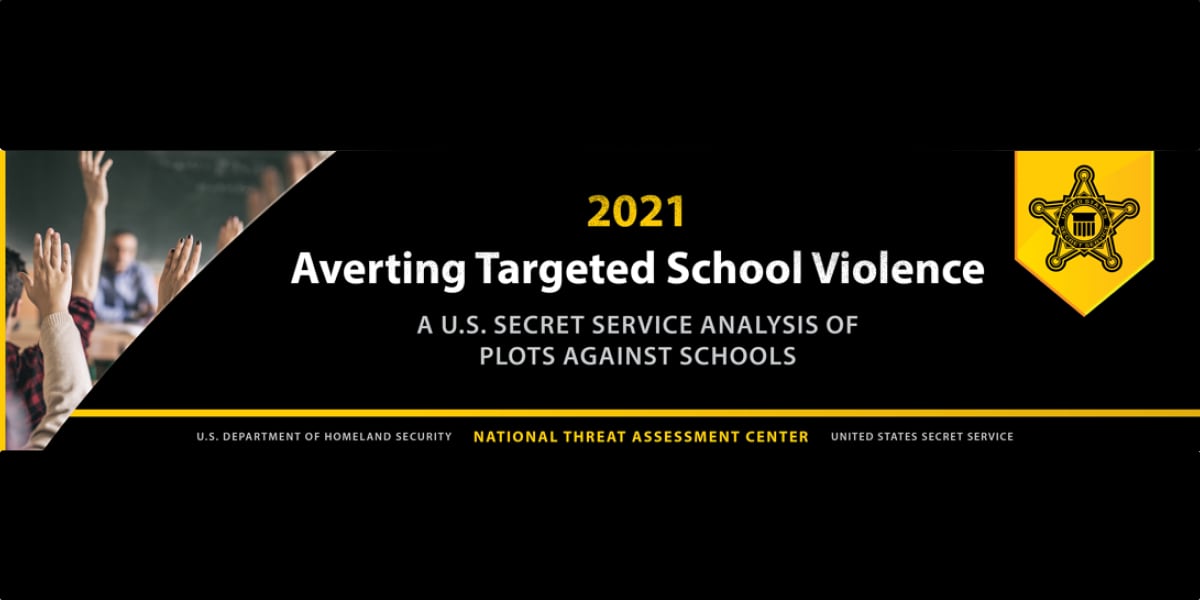 The latest report from the US Secret Service, Averting Targeted School Violence was released earlier this week. What sets this report apart from previous research done by the Secret Service is a look at attacks that were averted--before tragedy struck.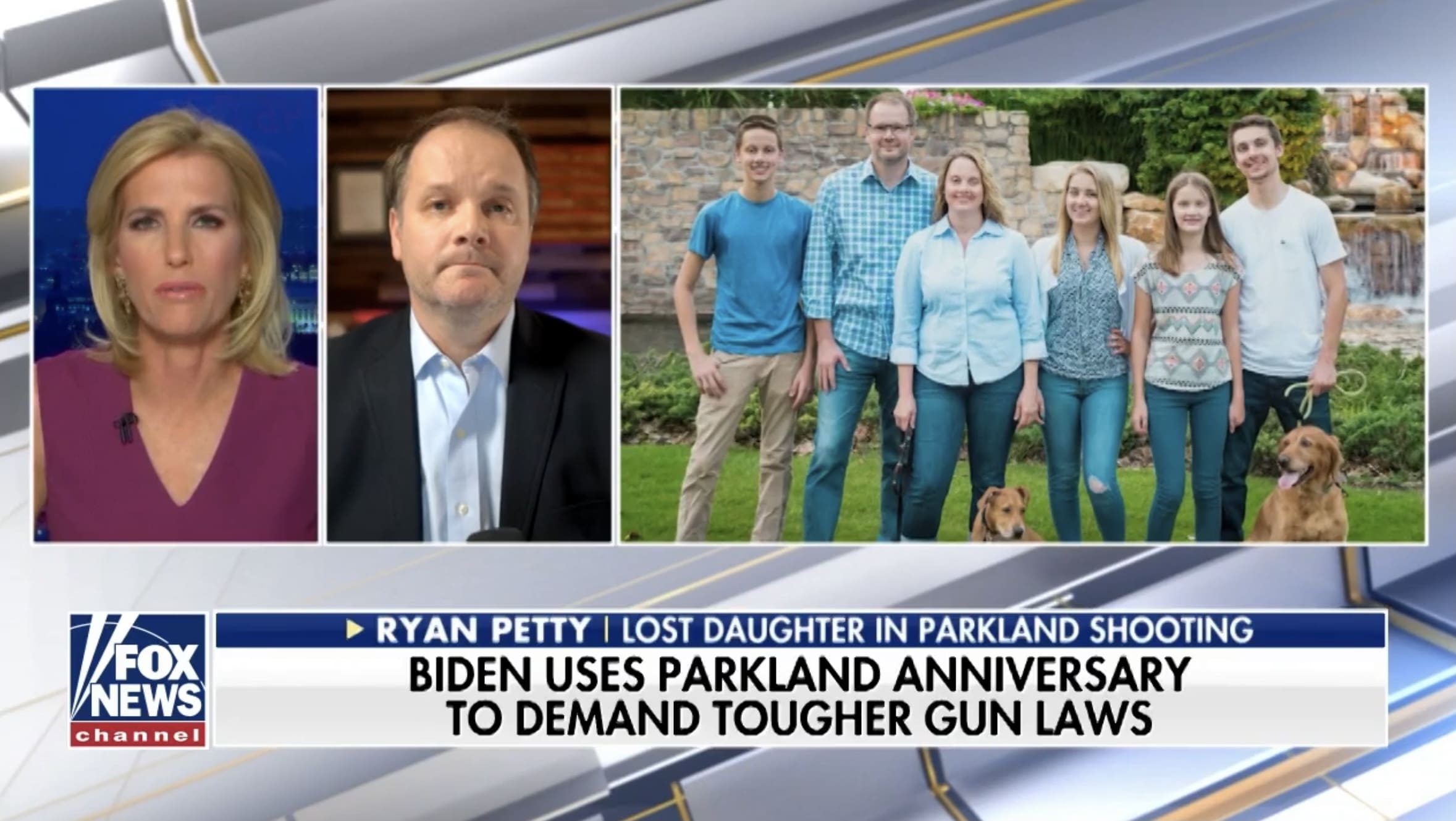 How can we make our communities and schools safer, prevent another Parkland or Sandy Hook? It's not Biden's gun control proposal. It's called Behavioral Threat Assessment. It's how the US Secret Service protects the President. The answer is literally standing in front of him.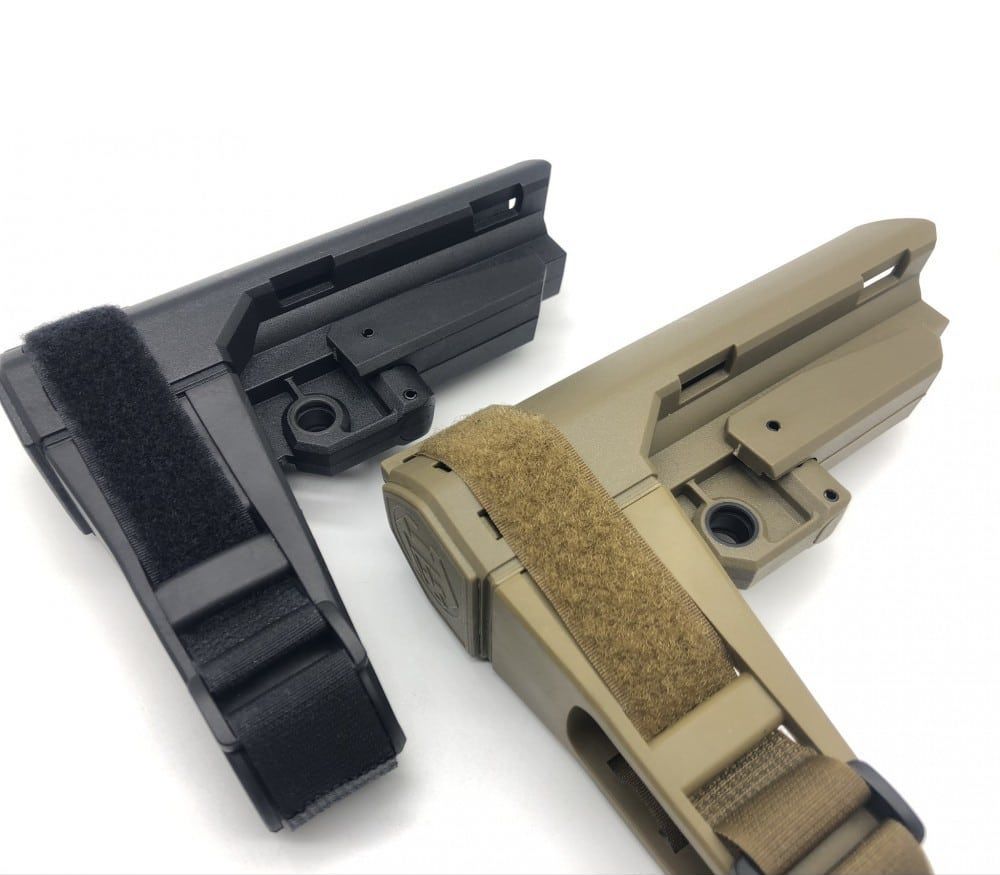 As of late December 2020, much has been written and said about a recent set of proposed rules for pistol braces by the ATF.   Mrgunsngear has a comprehensive rundown on his YouTube channel "The Truth About The ATF Pistol Brace Proposal Letter" The Truth About The ATF Pistol Brace Proposal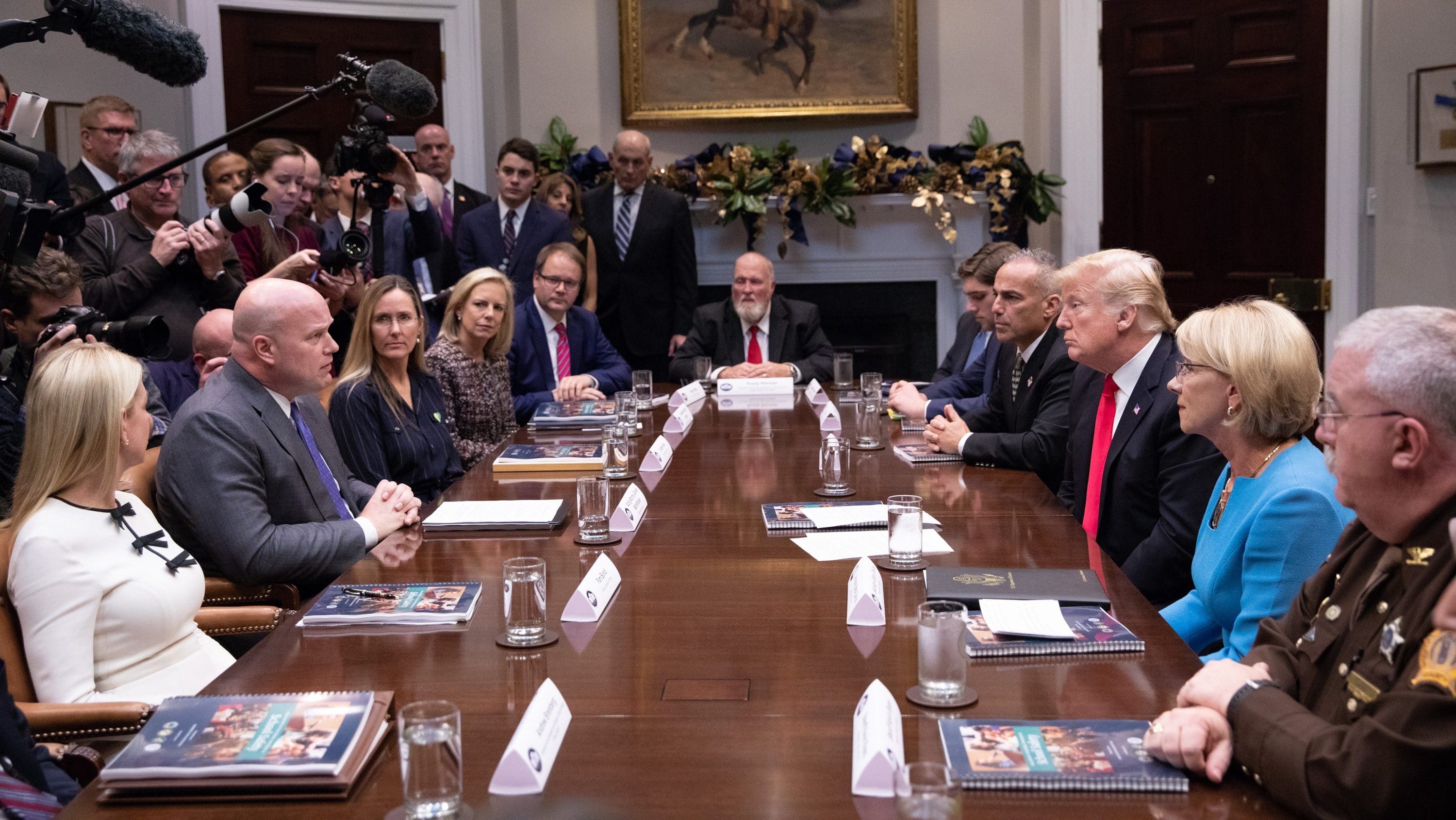 I was fortunate to work with President Trump on school safety. I saw first hand the personal interest he took in making schools safer and doing what was possible at the federal level to unify the federal effort. I am also fortunate to belong to a mailing list where the
It has been an honor to join the US Secret Service's National Threat Assessment Center (NTAC) on a nation-wide tour (Washington DC, Chicago, Los Angeles & Miami) to release their latest report on targeted violence in our nation's schools: Protecting America's Schools – A US Secret Service Analysis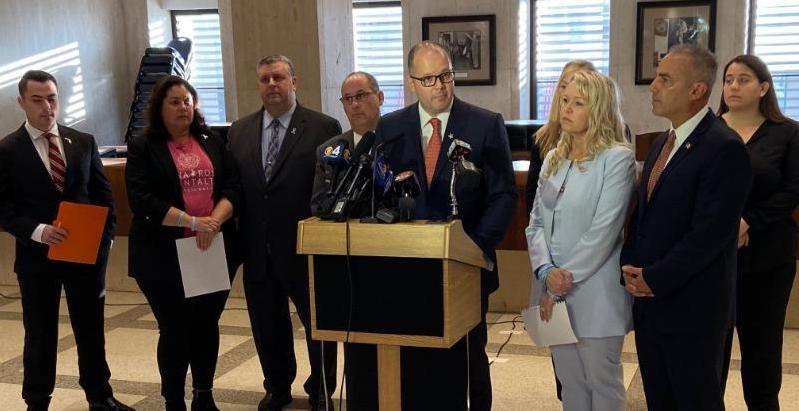 Florida Senate Rules Committee Hearing on the Removal of Scott Israel Statement of Ryan Petty October 21, 2019 As families of the 17 victims killed at Marjory Stoneman Douglas High School on Valentine's Day 2018, we honor the many acts of heroism by the first responders–witnesses that day