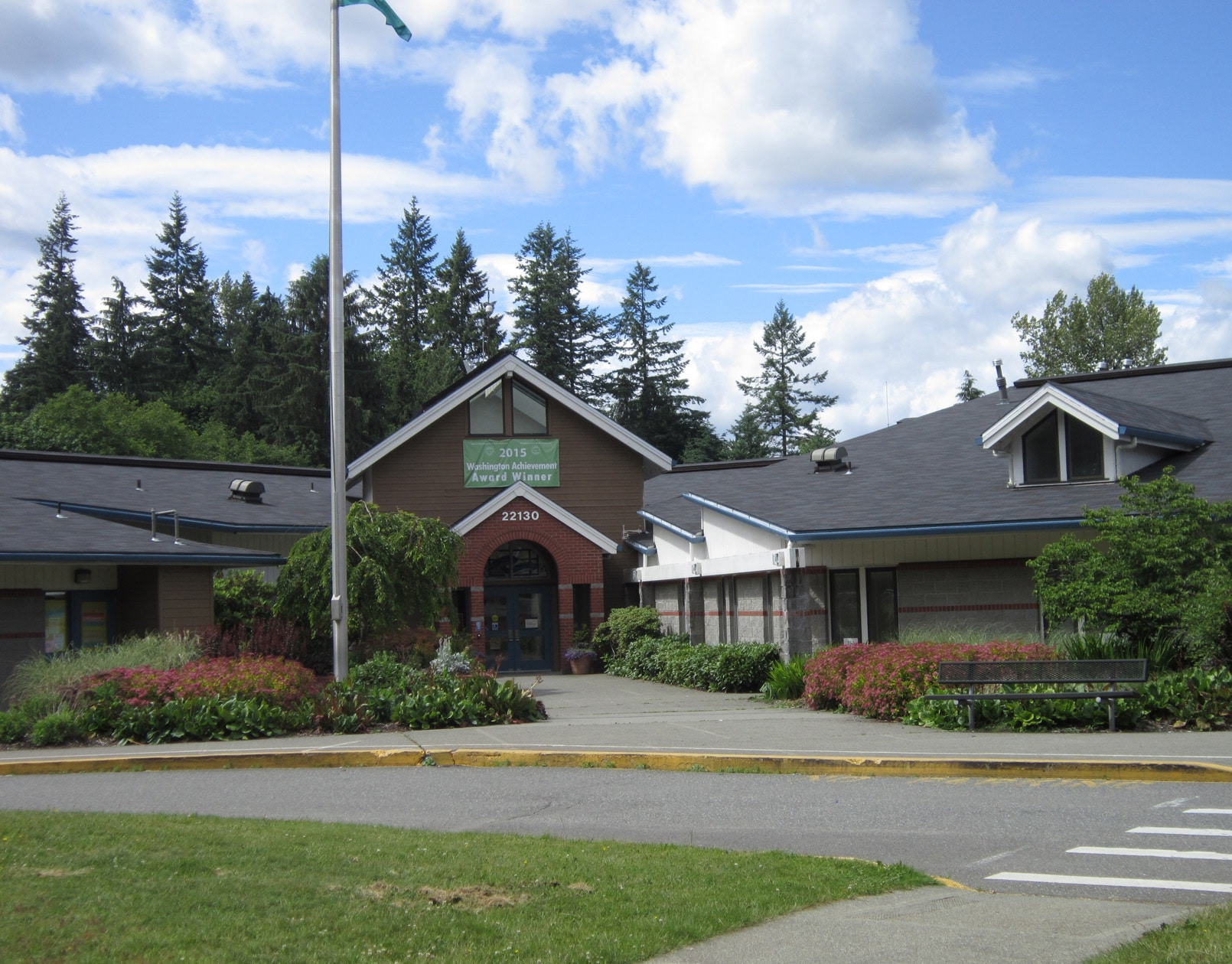 A Day of Kindness at Wilder Elementary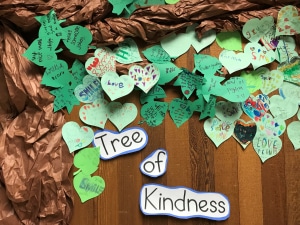 Our daughter Alaina Petty attended Wilder Elementary when we live in the Seattle area.  Mrs. Tavener, one of Alaina's teachers at Wilder Elementary, heard about our call for kindness in the wake of Alaina's death at Marjory Stoneman Douglas High School.  As a family, we believe that creating a culture of kindness and inclusion in our schools is vital in stopping the threat of school violence and keeping our children & teachers safe.  This is what Mrs. Tavener had to say about the Day of Kindness.
"A Day of Kindness" was enjoyed at Wilder Elementary, School on Wednesday, March 14th. This school-wide theme was chosen to promote compassion and enhance a sense of belonging for all our students and community. Everyone at school was encouraged to wear blue to represent kindness and show unity. Teachers and other school staff were outside that morning greeting students as they arrived via car drop-off and from the busses. The extra smiles, waves, and hugs went a long way to establish a positive start to our day. Here are a few other examples of activities that focused on kindness.

A school-wide read-aloud was enjoyed by each class. The school principals, counselor, and office staff went into each classroom as a guest reader of the book, Ordinary Mary's Extraordinary Deed. This wonderful picture book illustrates how a small act of kindness leads to more and more acts of kindness. A special video was also created featuring students from all grade levels speaking their own ideas and examples of kindness.

A patchwork art project was started by a second-grade class where students drew and wrote about examples of kindness. Together their paper squares created a beautiful kindness quilt display in the hallway. This project was inspired by the book, The Kindness Quilt. The book was then passed along to other classes who were invited to add to the kindness quilt in the hallway. Our display keeps growing just like kindness does.

First graders started a Tree of Kindness by writing acts of kindness on green paper leaves and hearts. These are hung on a giant paper tree in the school hallway. Leaves are being added as more students notice or think of new acts of kindness.  What a wonderful visual to illustrate the idea that kindness grows and spreads!

Anna Tavener
2nd Grade Teacher
Wilder Elementary School
Ryan Petty - Xlog Newsletter
Join the newsletter to receive the latest updates in your inbox.
---