Political Base: Money Graph
Ryan Petty - Xlog Newsletter
Join the newsletter to receive the latest updates in your inbox.
---
You might also like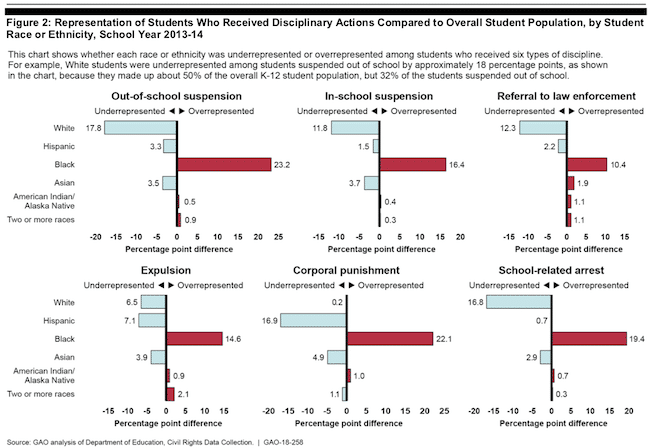 U.S. Education Secretary Betsy DeVos met with supporters and critics of an Obama-era directive on school discipline on Wednesday.  Secretary DeVos is considering changes to the directive and possibly repealing the guidelines outlined therein. That 2014 directive, issued jointly by the U.S. Departments of Education and Justice, put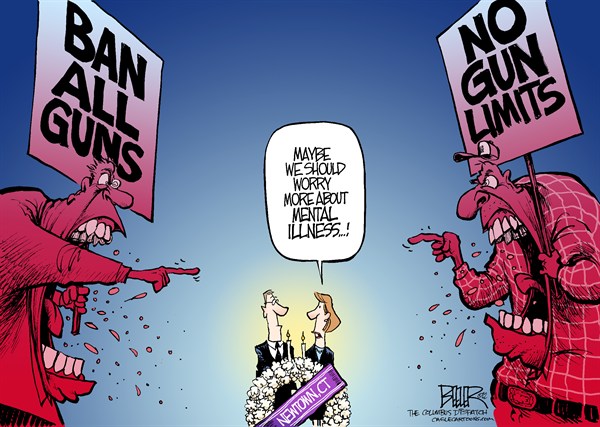 The tragedy at Marjory Stoneman Douglas should show us that it is no longer acceptable to dismiss disturbing behavior, criminal activity, or threats against our schools. The lives of our children & teachers depend on it. We can't rewind the clock, but we can learn the lessons of the past.