School Safety
Protecting America's Schools – A US Secret Service Analysis of Targeted School Violence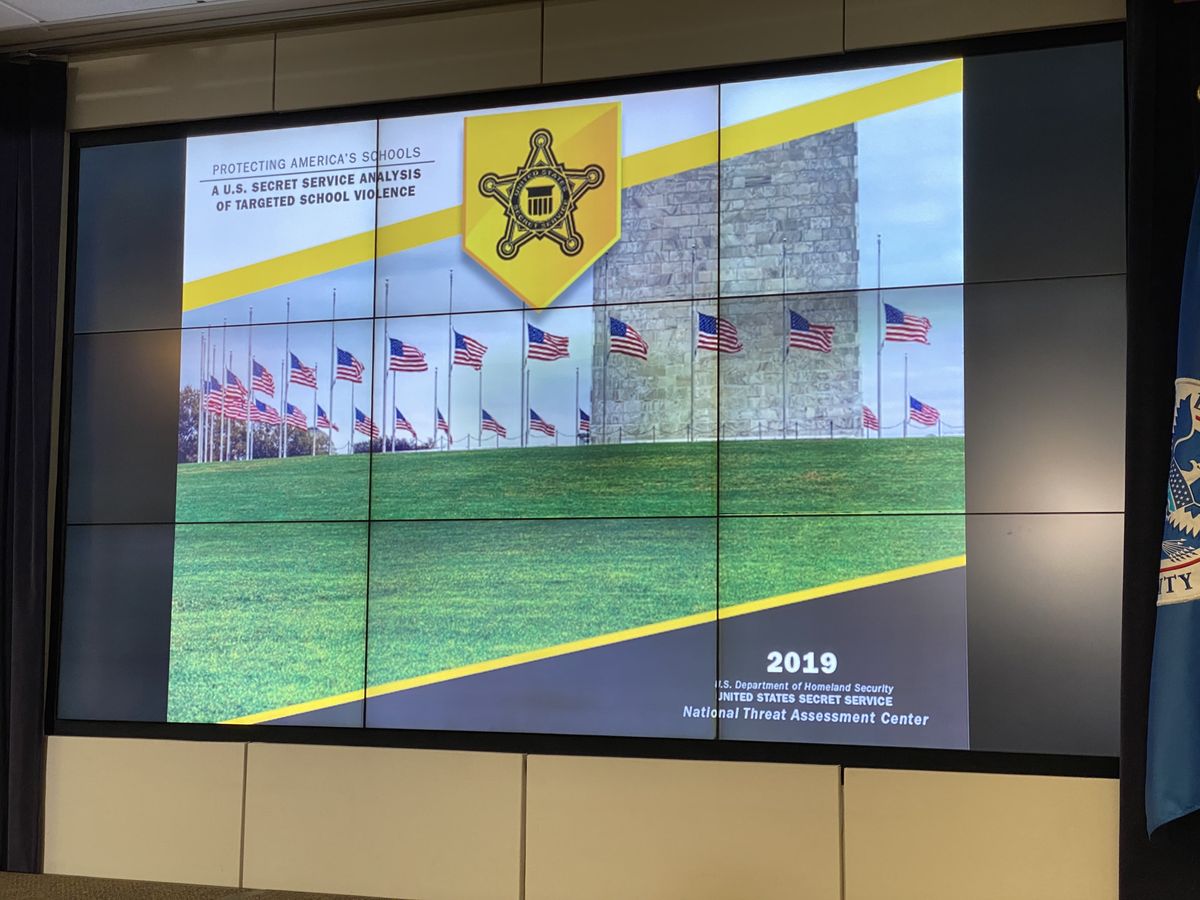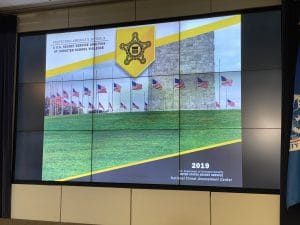 It has been an honor to join the US Secret Service's National Threat Assessment Center (NTAC) on a nation-wide tour (Washington DC, Chicago, Los Angeles & Miami) to release their latest report on targeted violence in our nation's schools: Protecting America's Schools – A US Secret Service Analysis of Targeted School Violence.
In the dark days following the attack on Marjory Stoneman Douglas High School in Parkland Florida, an attack which took the life 17 students & staff, including my 14-year old daughter Alaina, I began a search for answers.
Still struggling to clear the tears from my eyes, I did something that millions of people do everyday–I asked Google for answers. My naive question? How do we stop the next school shooting?
And Google delivered. Around 33 million results.
But one result caught my eye. It read, "If you want to know how to stop the next school shooting, ask the Secret Service".
I wanted to know. I really wanted to know.
So I read the article and I devoured the research cited in the article. And in doing so, I discovered the work of Dr. Alathari and the amazing NTAC team. A team which had made it their mission to prevent these attacks.
I called the Secret Service and after a couple of awkward exchanges with the Secret Service switchboard operator, I found myself talking with Dr. Alathari.
Immediately drawn to what I learned from that conversation. I was stunned and dismayed that the insights published over the past 20 years by NTAC were not used to prevent the attack that killed my daughter.
Targeted Violence Prevention: Behavioral Threat Assessment
There were many failures in the months and weeks before a killer walked onto the campus of Marjory Stoneman Douglas High School, through an open gate, past a security monitor, into an unlocked building and began indiscriminately killing anyone within his sight.
A focus on just one preventative measure could have prevented the tragedy that day in Parkland.
The report by NTAC states, "A multidisciplinary threat assessment team, in conjunction with the appropriate policies, tools, and training, is the best practice for preventing future tragedies."
Recently, the Federal School Safety Commission recommended that:
"School districts and individual schools should establish comprehensive targeted violence prevention programs supported by multi-disciplinary threat assessment teams as outlined in the U.S. Secret Service guide Enhancing School Safety Using a Threat Assessment Model: An Operational Guide for Preventing Targeted School Violence."
To establish a comprehensive violence prevention program, it is recommended that schools & school districts perform the following steps:
Establish a multi-disciplinary threat assessment team consisting of highly trained school professionals from a variety of different disciplines (e.g., teachers, administrators, school resource officers, school psychologists, guidance counselors) who, among other things, will conduct threat assessments, assess a student's potential for violence, and develop intervention and management strategies to mitigate that risk.

Define concerning behaviors that initiate the need for a threat assessment (e.g., sudden or dramatic changes in mood, appearance, or behavior) and prohibited behaviors (e.g., harassment, bullying, carrying a weapon on school property) that initiate immediate intervention. There should be a low threshold for defining concerning behaviors so that protocols address a continuum of behaviors, not just direct threats or behaviors indicative of planning for an attack.

Establish and provide training on a central (or centralized) reporting system.

Determine the threshold for law enforcement intervention.

Establish replicable threat assessment procedures to include practices for maintaining documentation, identifying sources of information, reviewing records, and conducting interviews with an emphasis on rapport building.

Develop risk management options to enact once an assessment is complete and individualized management plans to mitigate identified risks and enhance positive outcomes for students of concern.

Create and promote a safe school climate.

Provide training for all stakeholders.
The Federal School Safety Report recommendations align very closely with the findings and recommendations of the Marjory Stoneman Douglas Public Safety Commission and what we learned about during our investigation of the Parkland tragedy.
The Parkland killer had made known his evil intentions. He had elicited concern in others. So much so that he was the subject of a botched threat assessment in 2016. Those responsible for completing the threat assessment were unfamiliar with the threat assessment process and the reporting system. The assistant principal that was ostensibly "in charge" of threat assessment had never done one in his 30-year career. They failed to understand the importance of completing the threat assessment process so that steps toward intervention could be taken. It could have made all of the difference in the world—to our families, to those on the campus that day, and to our entire community.
Prevention. Prevention. Prevention.
I cannot emphasize enough to those with responsibility for the safety and security of our nation's schools, embrace the findings and recommendations found in this latest report by NTAC.
It will improve the climate and culture of our nation's schools. It will mean one less father has to turn to Google for answers. It will save lives.