[et_pb_section bb_built="1″ _builder_version="3.0.93″][et_pb_row][et_pb_column type="4_4″][et_pb_text _builder_version="3.0.93″]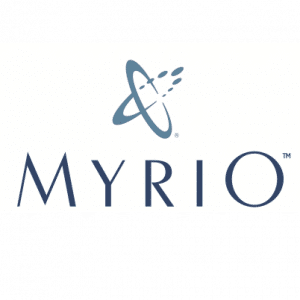 Dear friends and colleagues,
As I depart Nokia Siemens Networks (Myrio was acquired in 2005 by Siemens and is now subsidiary of Nokia Siemens Networks), today marks the end of an era for me–11 incredible years.
When we started working on the technologies that became Myrio, we had a dream that one-day companies all over the world would be delivering TV services over IP. We were not clairvoyant enough to predict how, what is now called IPTV, would develop over the coming years, but we knew the power of Internet combined with entertainment would create amazing new possibilities. Although IPTV seems so "well duh" now, this was not the case–even just 5 years ago.
I want to take this opportunity to thank every one of you for believing in Myrio and the possibilities it created. We could not have done it without you!
In 2005 Steve Jobs gave the commencement speech at Stanford. I want to share a short excerpt from that speech. He said, "You've got to find what you love. [sic]. Your work is going to fill a large part of your life, and the only way to be truly satisfied is to do what you believe is great work. And the only way to do great work is to love what you do. If you haven't found it yet, keep looking. Don't settle. As with all matters of the heart, you'll know when you find it. And, like any great relationship, it
just gets better and better as the years roll on. So keep looking until you find it. Don't settle."
The full text of the speech can be found at http://news-service.stanford.edu/news/2005/june15/jobs-061505.html
Myrio and IPTV have most certainly been a labor of love. As I sign off, I extend my best wishes to all of you.
Stay Hungry, Stay Foolish.
-ryan
[/et_pb_text][/et_pb_column][/et_pb_row][/et_pb_section]